HERE'S WHAT'S HAPPENING
AT THE GRAND CANYON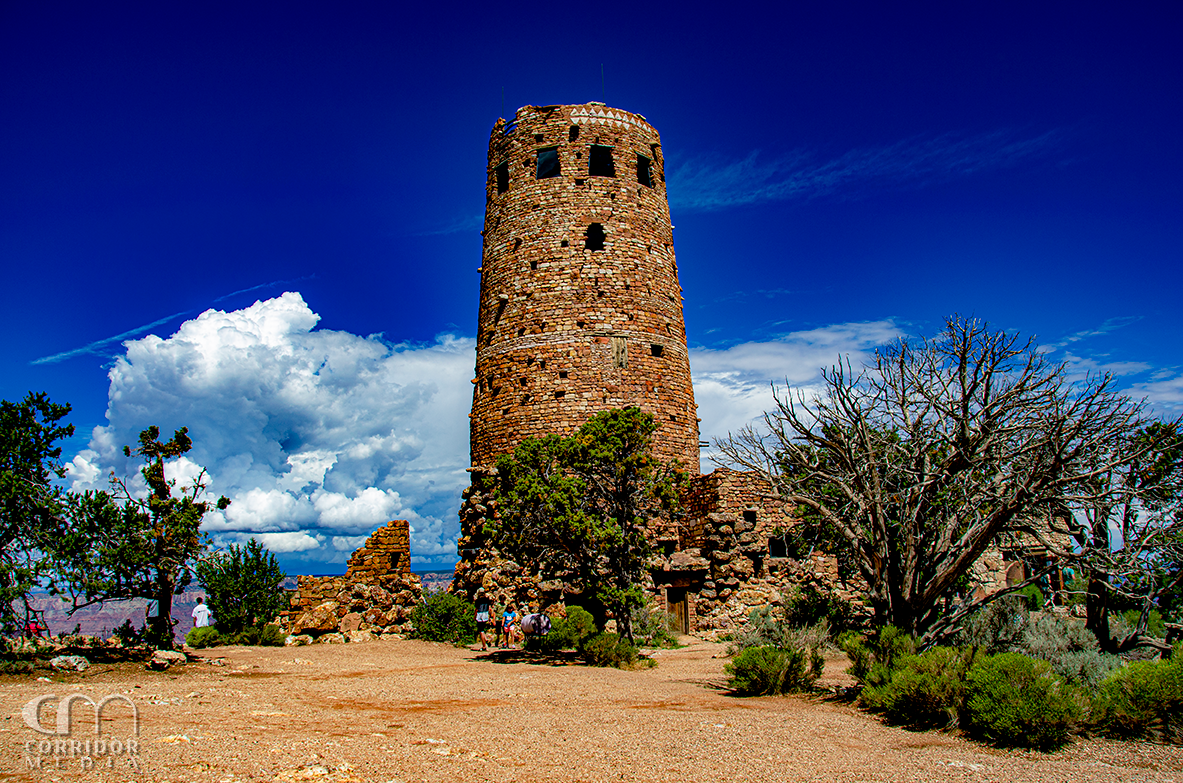 Master Zuni Fetish Carver Jeff Shetima will be performing demonstrations of his carving techniques at the Grand Canyon Desert View Watchtower – October 6 and 7, 2022.  The public is invited to attend.  For more information contact Jeff at jshetima@gmail.com, visit his website at jeffshetima.com, or call us here at CorridorMedia – 505-913-9652.
September 29 and 30, 2022 – Eldrick and Charlotte Seoutewa of Seoutewa Jewelry (Zuni artists) at the Desert View Watchtower – South Rim of Grand Canyon, Arizona USA.
Grand Canyon Desert View inter-tribal Cultural Heritage Project – NPS
Find out all that is happening at Grand Canyon National Park here:
Desert View Cultural Demonstration Schedule 2022
Now Playing on
CorridoRadio
Gallery of images from the Grand Canyon
Most files are available for sale Royalty Free for use worldwide.
Contact us at corridormedia1@gmail.com or give us a call at 505-913-9652